Supporting youth through the tragic loss of loved one by suicide
This 8 week therapeutic intensive program is specifically designed to help support young people ages 11-18, who have tragically lost of loved one by suicide. 
Each week, aspects of this complex grieving experience will be introduced and focused on.
Through a series of guided journaling exercises, therapeutic art projects, short answer questions, discussions and healing activities, participants will learn to balance their grief and joy, live with a renewed sense of intention, and honour the everlasting and enduring connection they share with their loved one. 
This is a closed group, and after session two, no new participants will be allowed to join and groups have a maximum of 12 participants.
A private messenger service will be created and shared with participants, so that they may keep in touch with one another, and the facilitators throughout the 8 weeks and beyond. 
An optional in-person healing retreat will be offered following the completion of the program. 
Once registered, you'll receive more information on the next start date.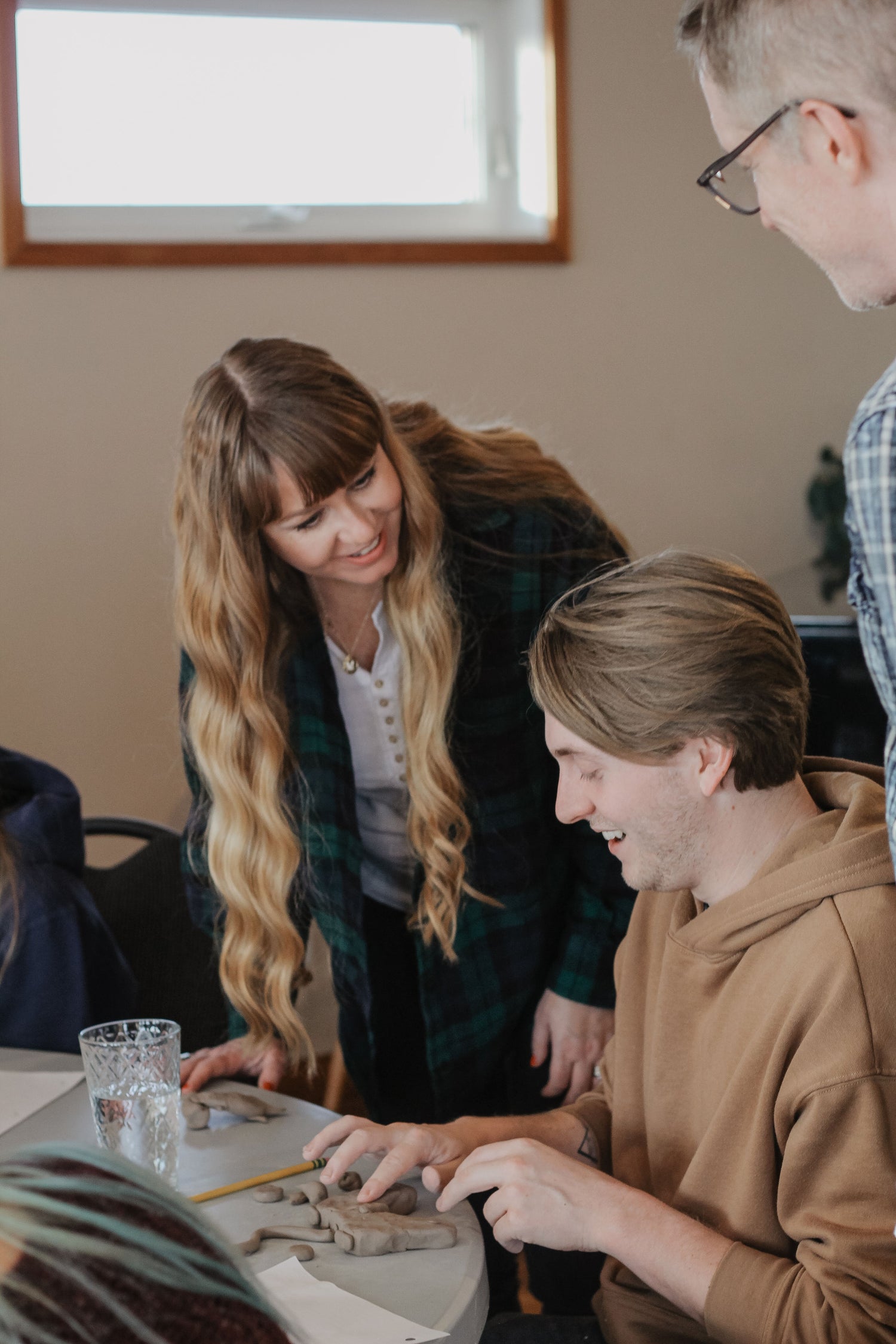 Narrative Therapy
Healing to The Max programs of support are based on a strong foundation of Narrative Therapy, which is easily modified to allow for all cultural nuances to be adapted.
It moves away from the traditional belief that you must achieve closure to heal, and instead, invites you to practice the art of "Saying Hello, Again".  
We keep the connection going far beyond the structured programs and offer our participants a comprehensive healing experience. We are passionate about helping our participants learn ways to cope with their grief in healthy ways, in an empathetic community, while they learn to live with their grief and joy, hand in hand.
REGISTER HERE
Jill Cowan

​​Anjeanette Corbeil | MSW, RSW (SK)

Barb Clark

Lauren Kovarsky

Brian Cowan

Wayne Avery
Additional Programs & Resources