for those whom have suffered a traumatic loss by suicide. Our programs of hope and healing are the first of their kind, having been written by a combination of professionals and survivors of a traumatic loss by suicide.  
They are based on a strong foundation of Narrative Therapy, which is easily adaptable to allow for all cultural nuance's to be adapted. It moves away from the traditional belief that you must achieve closure to heal, and instead, invites to practice the art of "Saying Hello, Again".  
We keep the connection going far beyond the structured programmes and offer our participants a comprehensive healing experience. We are passionate about helping our participants learn ways to cope with their grief in healthy ways, in an empathetic community, while they:
"Learn to live with grief and joy, hand in hand."
Our Beloved Max
Max was a 16-years-old, he was a student in Grade 10 at Centennial in Saskatoon. He was a great kid, had lots of friends, a girlfriend, a part-time job, was a first-string player on the football team, he did soccer academy,
So, when Max approached his us and told us he was struggling with depression, my husband and I did everything we could to try to help him, including consultations with our family doctor and getting Max on the lengthy list to see a psychiatrist — but when his time on the waiting list was over it was already too late.
There were times where Max seemed to be doing better — even enjoying our fun family getaway to Cuba and applying to a study abroad program — Max's suicide seemed unplanned like the rug just got pulled out under his feet.
Even though we knew he had been struggling, we were always hopeful he would get better, so losing him was not only heartbreaking but also incredibly traumatic.
We miss him deeply.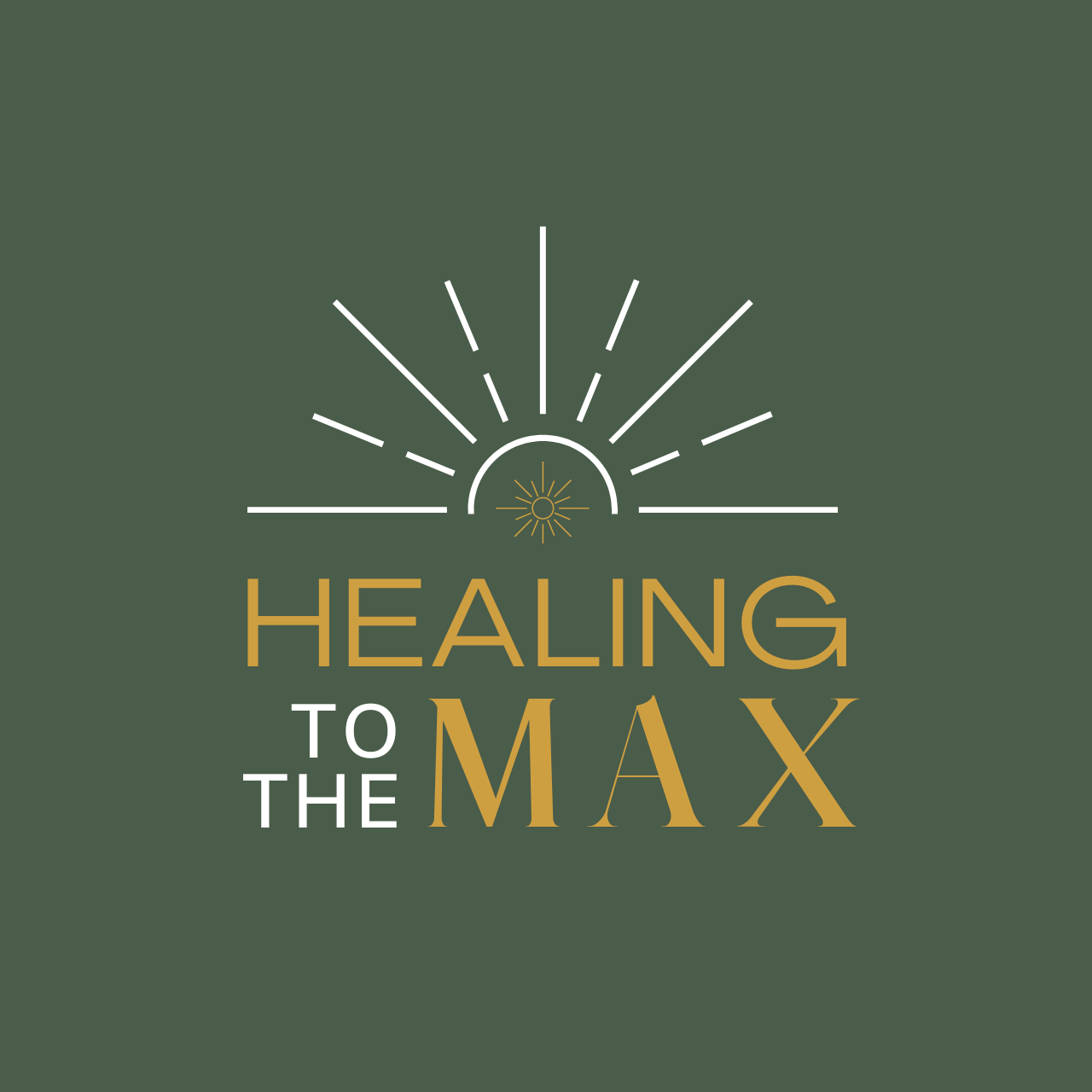 When Jill and her husband, Brian, started seeking help post-traumatic loss of their son Max, they were referred to a counsellor through his EFAP program and then the counsellor referred them to a local program.
Although the program was very good, there were no support groups specifically for parents and there was nothing for their surviving children. They were in the middle of trying to navigate their own loss, their own devastation, and it felt challenging to be searching for grief support services designed for those who have lost a loved one to suicide.
So, once she felt ready, Jill teamed up with Anjeanette, the mother of Max's best friend who also works as a professional therapist, the pair built a support program that would help to ease the pain for parents and siblings left behind by suicide.
And from their hard work, Healing to The Max was born.
Our Creators, Board Members & Facilitators
Meet Jill
Jill is a fellow survivor parent, having lost her beloved son, Maximilian (Max) in March of 2015. Max was just 16 years old.
She is also the mother of two surviving children, Zachary and Neave-Marie, a surrogate mommy to Jinx the cat, and wife to fiery Scottish Man, Brian.
Jill blogs about navigating her journey of survivorship, and loves all things related to art, fashion, and adventure!
Jill was a preschool teacher, a daycare provider and now works at the local Ronald McDonald House, supporting sick children and their parents who have extended hospital stays.
She loves to travel and someday would like to revisit her roots in the sports of karate and dance.
EMAIL JILL
Meet Anjeanette
Anjeanette is a loving mother to Ayden and Landis. Ayden was, (is still) Max's very best friend. She is a wife to the hilarious Brent (a former hockey coach of both Ayden and Max) and a pet mommy.
Anjeanette has over 23 years of experience in facilitating group therapy and is a passionate co-founder of "Healing to the Max".
After losing Max, Anjeanette retrained to concentrate on suicide bereavement to help support her son Ayden who was left behind as well, to help create and facilitate this one of a kind support for our community.
Rapport Clinical Consulting Group,
Certified FISH Philosophy Facilitator
EMAIL ANJEANETTE
Board Members
Jill Cowan | President

Lauren Kovarsky | Secretary

Barb Clark | Treasurer

Marilyn Irwin | Director

Barbara Chaplin | Director

Leon Ferguson | Director

Brooke Asmundson | Director

Dr. Stefan Brennan | Director
Program & Group Facilitators
Jill Cowan

Brian Cowan

Anjeanette Corbeil, MSW, RSW (SK)

Lauren Kovarsky

Wayne Avery

Barb Clark

Dr. Stefan Brennan

Brooke Asmundson
Our Gracious Sponsors
Love My Mind Initiative

Candle Lake Fun Run

The Hunter Nelson Memorial Scholarship

Dance City Promotions

Various Private Donations
THANK YOU!
If you would like to make a donation to Healing to The Max, you can do so by clicking the link below. If you would like to donate by check or etransfer, please send us an email HERE.
Website photos by P.M. Photography